Mornings are probably the most depressing time of the day. After all, who doesn't feel like taking another 5 minute nap? How to change that and start the day with good energy?
Who hasn't heard the cliché "the morning is as good as the day"? They surround you with ads for breakfast and coffee, which will make the beginning of the day better, and thus the whole day more beautiful. But what if you took it a step further and incorporated more in-depth rituals into your life?
The morning phenomenon
The creator of the Miracle morning concept and the book of the same title is Hal Elrod. Translated into nearly 30 languages, the book changed the life of not only Elrod himself, becoming for him a springboard to success in the field of broadly understood personal development. Hal Elrod is currently one of the most popular coaches, motivational speaker and author of several best-selling publications. Fans all over the world are convinced that Elrod has changed their lives. Let's take a closer look at this method.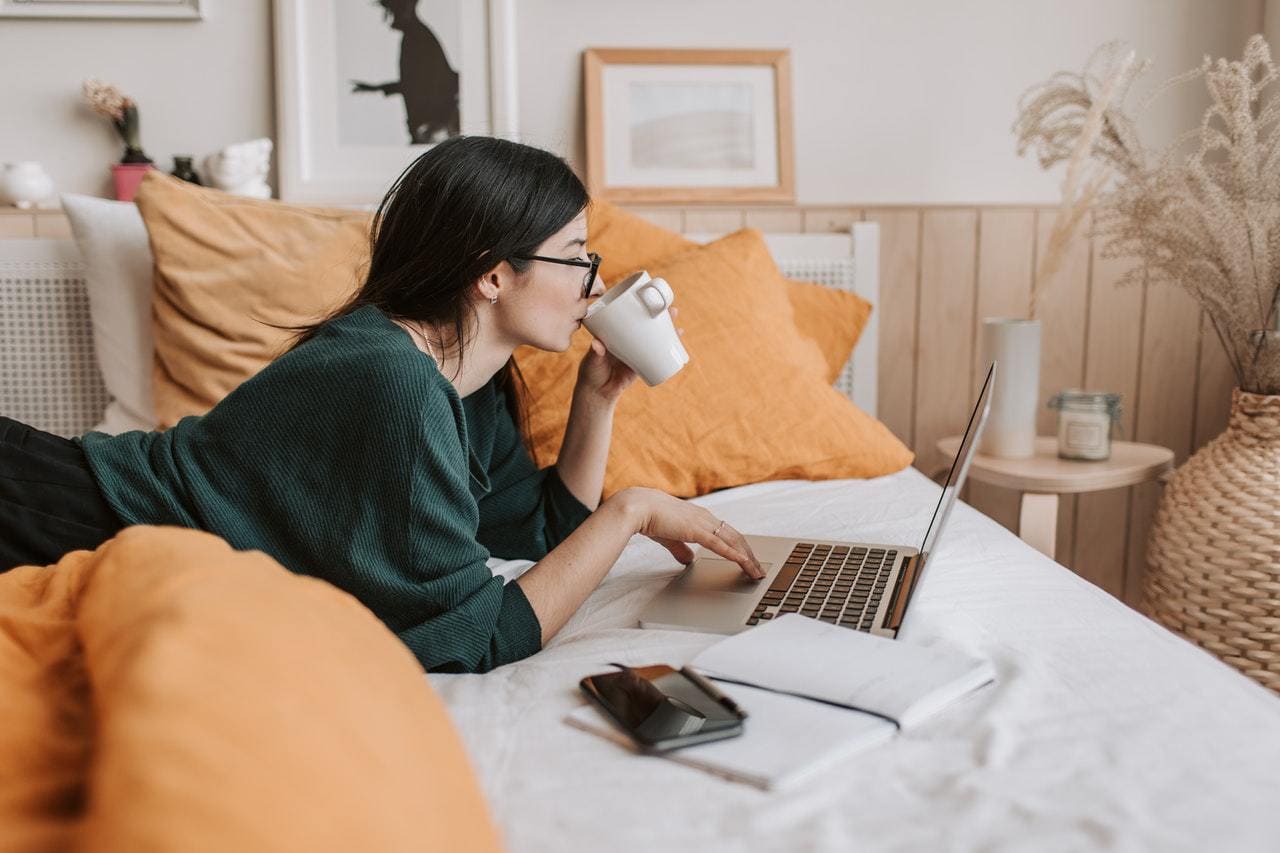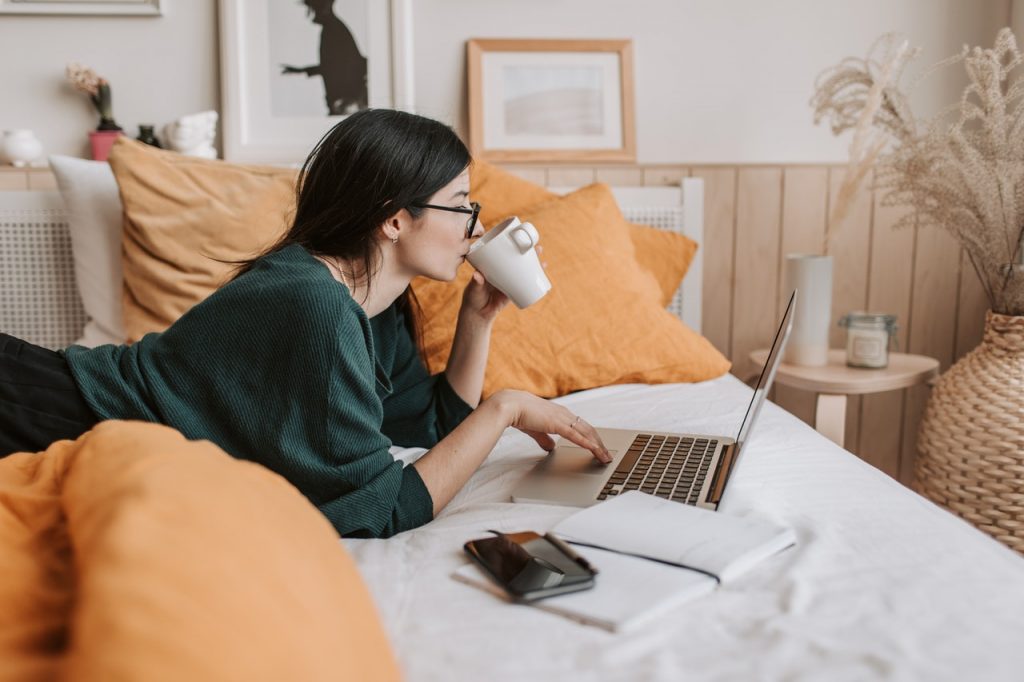 How to change your life
The full title of the book in Polish is: "The Phenomenon of Morning. How to change your life". Already from the headline you can guess that the publication is a guide. According to the author, the morning is the most important time of the day. Literally everything depends on how we start our day. Not only the current, starting day, but our whole life. The guide shows us how to develop appropriate habits and then fix them. A positive attitude is also very important.
SAVERS
The English word save means to save, to save, to preserve, to remember. In his method, Elrod used this word as an acronym to build the 6 step method. Start your magic morning an hour earlier than before and incorporate the following:
S – silence, or stillness
A time after waking up to focus and be quiet. For some a time for prayer, for others for meditation, and for others simply for quiet contemplation. A time to gather strength before the hardships of the emerging day.
A – affirmations
The word comes from the Latin affirmare, meaning: balanced, strengthened. Affirmations are about repeating positive, reinforcing statements. They are meant to strengthen resolutions, dreams, and plans.
V – visualisations
The step in which we drift off into the zone of dreams. We visualize ourselves in the future. This is supposed to be an image of the person we want to become.
E – exercise, or physical exercise
Movement releases endorphins. And that, in a nutshell, is what it's all about. A bit of gymnastics to improve your physical and mental well-being.
R – reading
Development must come not only from within ourselves, but above all from the knowledge we acquire. Elrod's idea here is to read books that will enrich us: guidebooks and textbooks, not fiction.
S – scribing
Writing, or even more noting, keeping a journal. Writing down our goals, our plans, the direction we are going and our progress along the way. This is to help us keep track of our development.
The MM method in everyday life
Personal development, coaching are very popular terms in recent times. Creators outdo each other in creating new, more and more attractive methods to improve our lives. Unfortunately, there are no universal solutions. Everyone is different and needs completely different motivations and ways leading to development. The miracle morning method is definitely not for everyone. Perhaps it will be helpful for people who have a lot of free time, have problems with getting up in the morning and lack of motivation to act in the morning
Is this method suitable for people who get up at 5.00 a.m. to get to work anyway and have a busy schedule? Here everyone must answer for themselves. Fortunately, the MM method can be approached more selectively and you can choose only one element from the SAVERS steps. Waking up 10 minutes earlier than usual and taking time for gymnastics can already make our morning better. We will enter the new day full of energy and enthusiasm, and a little healthier at the same time.
Photo by Andrea Piacquadio/Pexels