Lack of concentration at work can be a huge hindrance to productivity. In everyday life, it can also make normal activities significantly miserable. What to do to be more focused? The simplest way, namely drinking coffee, can be considered not very beneficial for health. What are the others?
A healthy diet
First of all, although it may not be intuitive, a healthy diet matters. Not only must it be adequately rich, but also regular – this is especially true of the importance of breakfast for good concentration during the workday. It's also important to be aware of certain foods that are recommended and those that should be avoided.
Breakfast is key!
Eating the first meal of the day is a great investment in feeling good and improving your short-term memory, it also affects your concentration. Instead of a high calorie meal it is better to have a breakfast rich in whole grains, dairy products and fruit. It is also important not to overeat. If you get too full, you'll have the opposite effect and think more about taking a nap than the tasks ahead.
Products that are worth eating
Your diet should be rich in vitamins C and E, selenium and beta-carotene. This is where the consumption of fruits, vegetables, nuts and whole grain foods comes in handy. Omega-3 fatty acids are another ingredient that should be saturated in a diet that promotes concentration. It can be found in oily marine fish, among others. These acids have a beneficial effect on the transmission of impulses between neurons. Folic acid will also be useful. It is also important to take care of proper hydration of the body. Without it, we will more often feel weak and we will expose our concentration to much worse functioning.
Avoiding stimulants
It is known, however, that some products should be directly avoided. It is especially about stimulants in the form of coffee containing caffeine, which has a bad influence on our concentration, although it stimulates. It is also necessary to give up strong tea and, above all, alcohol. It is recommended to replace coffee and tea with green tea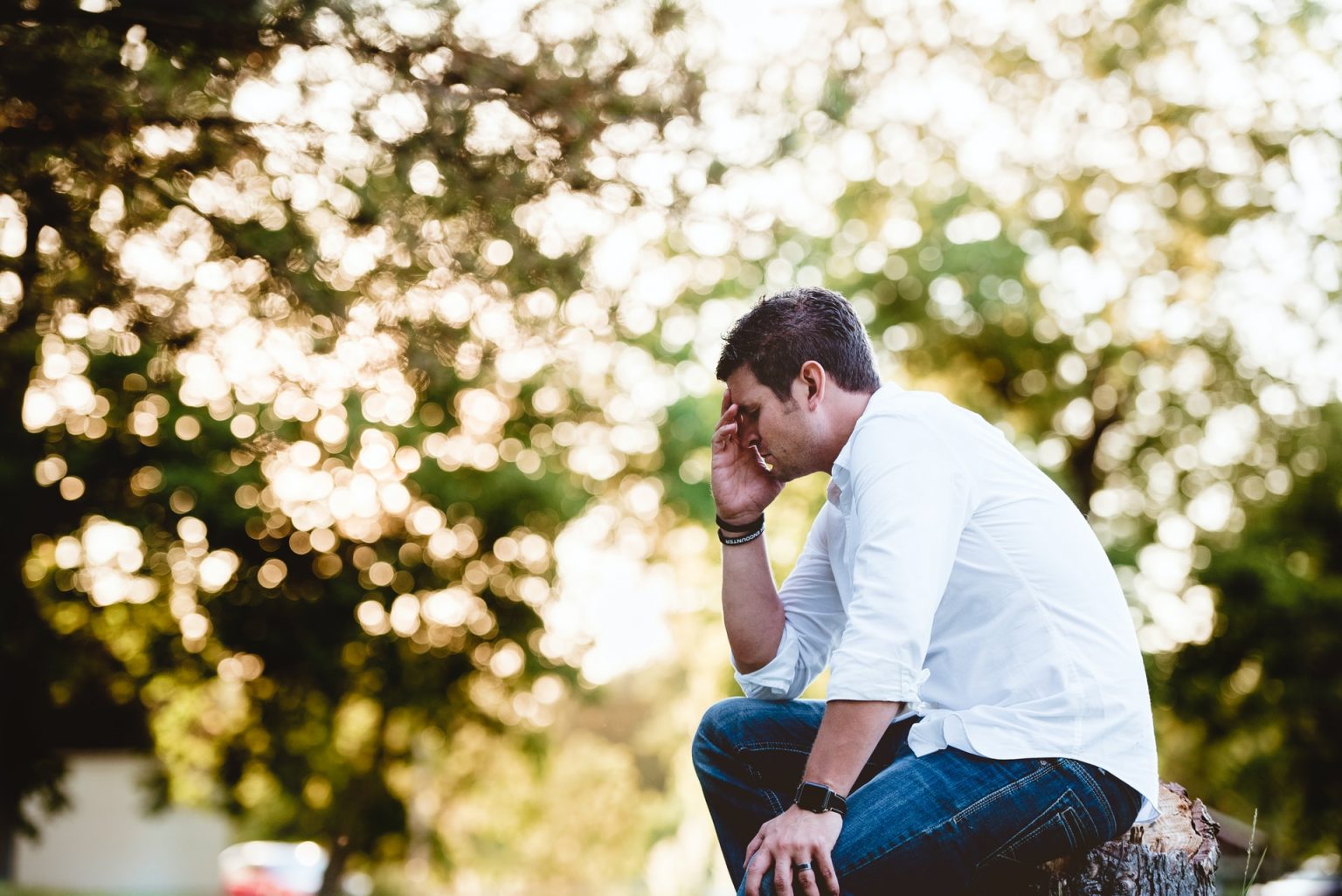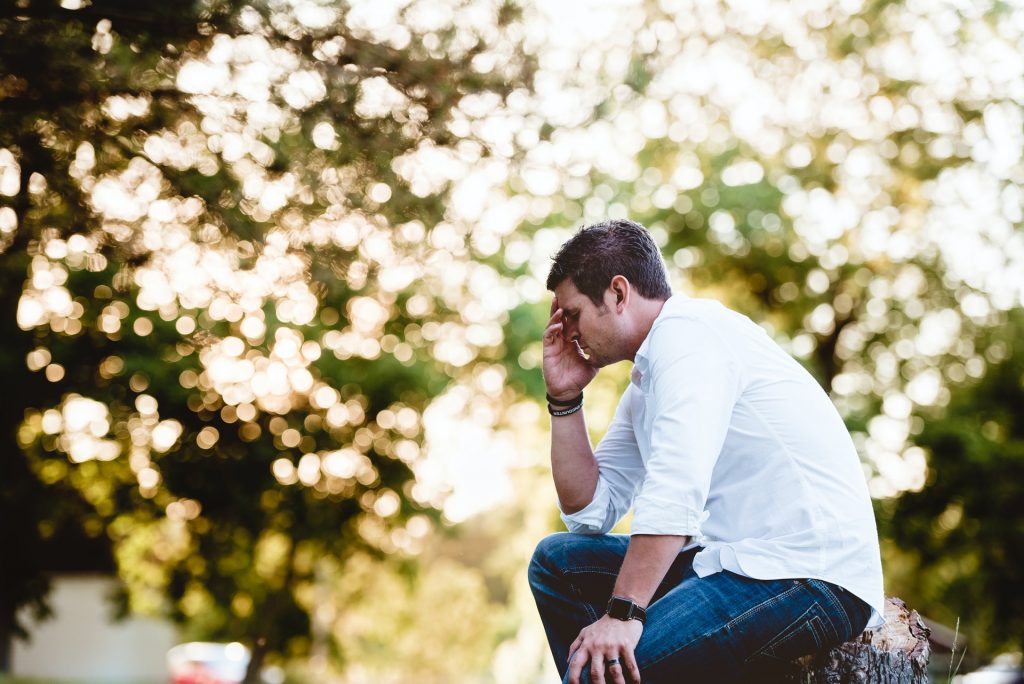 Exercises to improve concentration
Memory and concentration are good when they are regularly exercised. So it is worth to learn languages, which makes us constantly learn certain parts of the material. Some computer games, chess, logical games, sudoku or crosswords are also good. Such activity makes even more sense if it is done in a regular way
Getting enough sleep
Is sleep good for your health? When it comes to staying focused, it certainly is. Poor sleep hygiene means not only a lower level of concentration, but also an increased risk of various diseases
Physical activity
It is often a good idea to do some basic stretching exercises before a difficult task. This will have a beneficial effect on concentration as well. Doing sports in general can be a good alternative to, for example, long hours spent at work and will allow you to get the right balance. It is also very good if you exercise outdoors, which allows you to oxygenate your brain well
Proper organization of work
It is easier to concentrate when we do not leave everything to the last minute, so that we are chased by a deadline. It is better to divide tasks, do them in stages and take longer or shorter breaks between them. The room we work in should also be well ventilated before work and during breaks. The space around us should be tidy and free of unnecessary accents that will further distract us. Everything you need should be close at hand
Relax
You can't live your life solely from work – especially in your free time – because your concentration level will inevitably drop. So you need to be able to reward yourself in a way that keeps you entertained and a little bit relaxed. It's all part of taking good care of our work hygiene. It's also good to focus on the possible reward that will be waiting for us when we reach our goal
Photo by Andrea Piacquadio/Pexels