The living room is one of the most important places in your home, this is where you spend most of your time, enjoying your afternoon coffee, reading a book or spending time with your family. It's also the best place to unwind after a hard day away from your daily affairs. How to make your living room a perfect space for relaxation? Use our tips!
Subdued colors
It will be hard for you to relax if the walls in your living room are in flashy, intense colors. If you want to make it a perfect place for everyday relaxation you should bet on bright, toned down colors. In this type of rooms, white and various shades of beige will work perfectly. Besides, such colors, especially in rooms of smaller size make the space seem larger, so we do not feel so overwhelmed.
The less the better
Minimalism has become an inseparable element of many people's lives and introducing its principles to your home can be a very good idea. If you want to calm down, avoid all distractions. Too many different decorations can make you feel like living in chaos. Try to remove excess items from your living room that seem unnecessary to you and may only draw your attention unnecessarily. After all, there's a reason why it's said that order in your home is also order in your life.
Comfort and convenience
The foundation of a living room is comfortable lounge furniture. When reviewing sofas or corner sofas, pay attention not only to their size and color, but also to additional functionalities, such as a fold-out function or extendable, adjustable footrest, which will provide you with comfortable rest after a long day. The material from which they are made is also important. Try to choose furniture with upholstery fabric that is pleasant to the touch. Also do not forget about the armchair, in which you will be able to devote yourself to reading your favorite book. In this case a traditional earlobe with a comfortable backrest will be perfect or a wicker rocking chair, which in recent years has come back into favor, being a unique and functional decoration of modern interiors.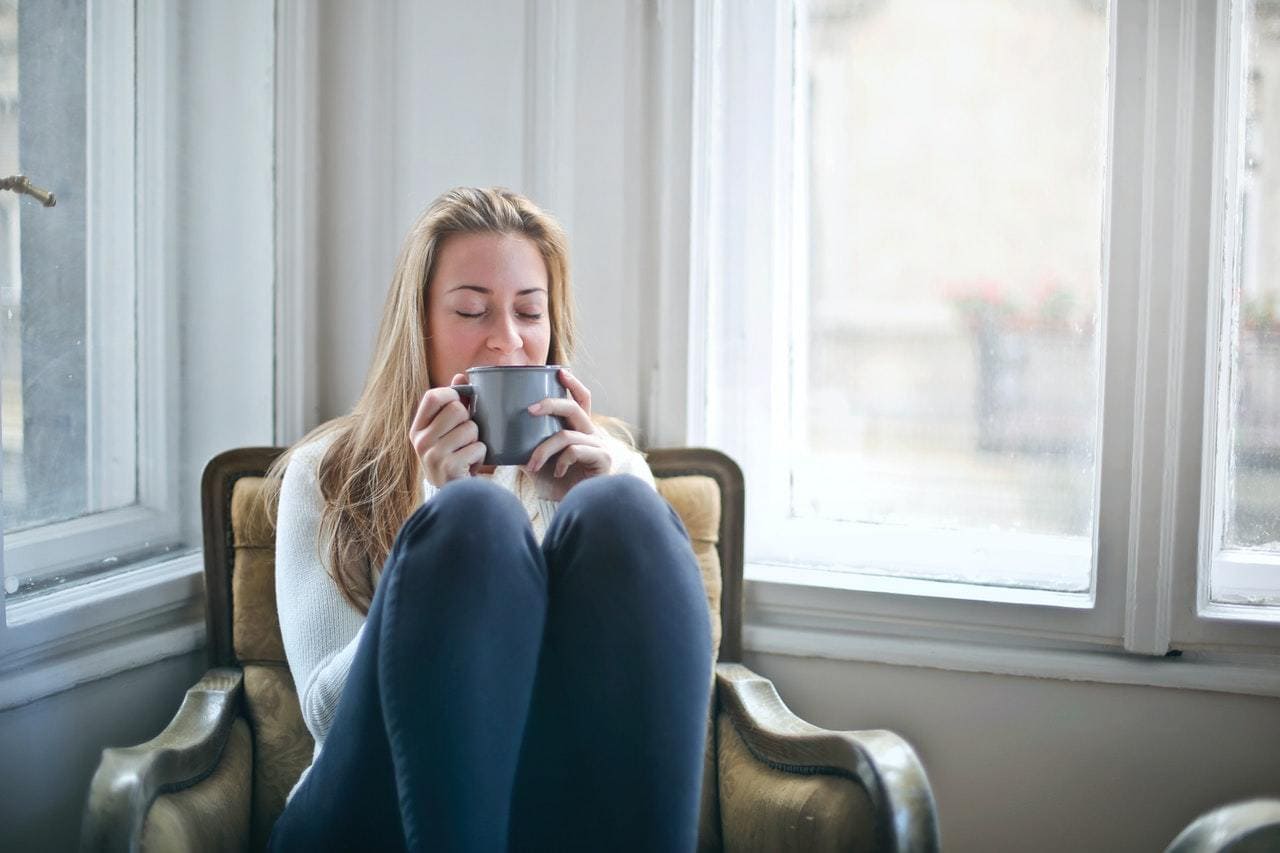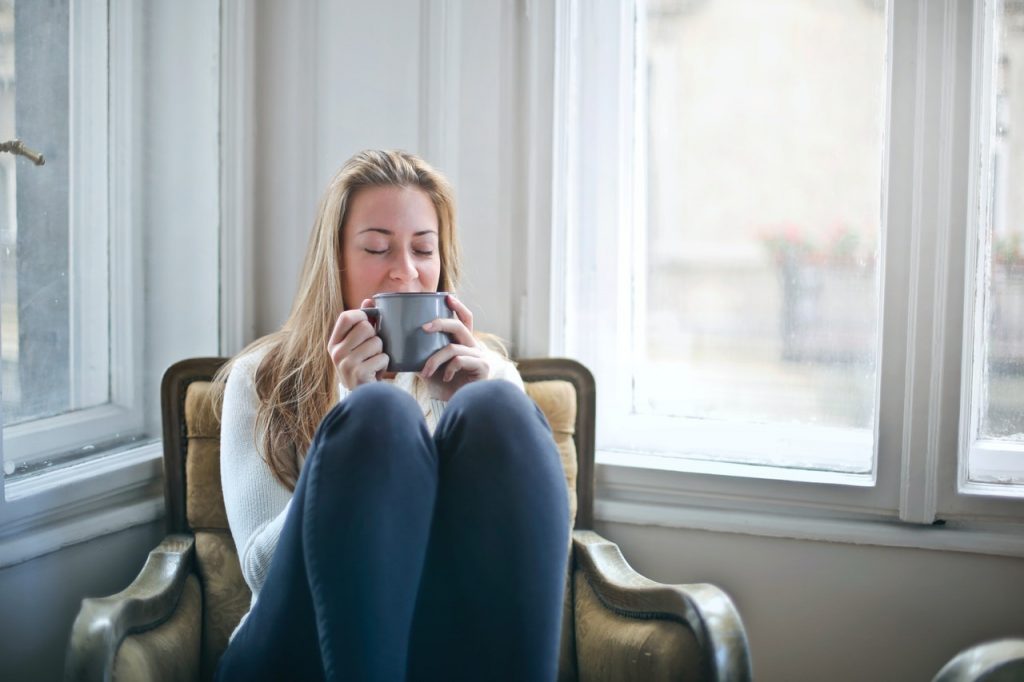 Opt for greenery
Nothing is as calming as contact with nature, so make sure your living room is full of lush greenery. It's a good idea to place plants that have the ability to purify the air, such as horsetail, fern, or fragrant dracaena. They act as a natural filter absorbing harmful compounds for the body. A lot of green also soothes tired eyes, which is extremely important especially for those who spend a lot of time in front of a computer. In addition, green has a positive effect on the human nervous system and helps reduce stress.
The power of sounds
Relaxing music has a great impact on health, not only relaxes and calms the mind,. Placing speakers in the living room, from which will gently flow this type of music will certainly significantly improve your well-being. Especially any sounds of nature, can make you feel like you are on a forest walk.
Appropriate lighting
This is another important element that you should keep in mind while arranging your dream living room. It is a good idea to install roller blinds so that during the day you can regulate the amount of light entering the living room according to your preferences. On the other hand, in the evening you will appreciate a large lamp, whose warm light will bring a unique mood to your interior.
Photo: Anastasiia Chepinska/Unsplash.jpg